The Spirit of Nature
Nature's spirit is not about doing, more so it is about being. It is about being with the respect to undisturbed peacefulness and beauty, and also to its intentional yet freeform creativity. In design, our connection with nature is fundamental and diverse, beginning with nature infusing our inspiration with its colors and textures, to how it influences the forms we create, to the intention behind the materials we select. We observe and channel nature's spirit in most all we create, and it's our ongoing desire and purpose to do it consciously.
Explore the New Paola Lenti Outdoor Collection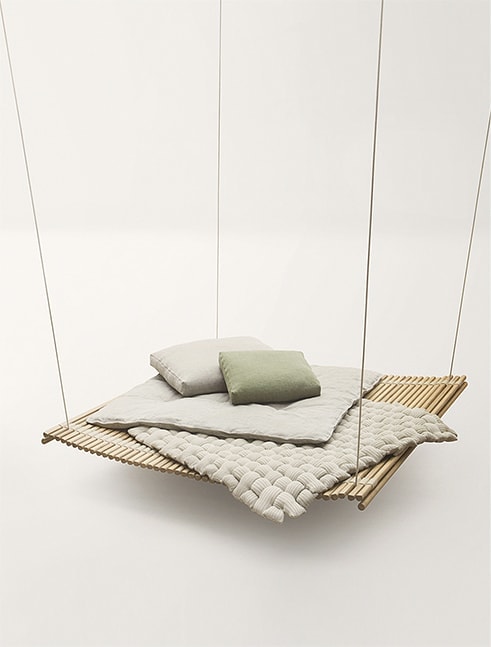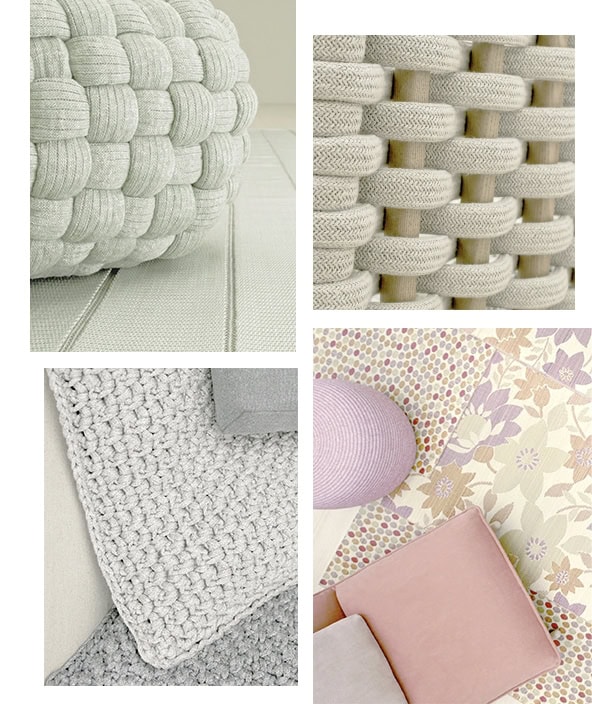 Conscious Materials
The natural materials we use in outdoor design, and design as a whole, influence the aesthetic and durability of the pieces we fabricate, but also the environment itself. Paola Lenti's latest collection, Éres - The Spirit of Nature, embodies a holistic approach to design and respect for nature. Linen, hemp, bamboo, raphia, igusa, abacá: these are the materials chosen and selected for Paola Lenti's Eres collection. Environmental sustainability and ecological balance, recovery and use of renewable materials – obtained thanks to the careful control of the supply chain and to traditional cultivation and production techniques – are the concepts behind the decision to name the collection Eres - which in ancient meaning connotes Earth.
Explore the New Paola Lenti Outdoor Collection
Natural Expression
Nature and our environment are a source of inspiration that continues to shift the creative vision, direction and feel of modern interiors. From the intentional yet minimal use of wood forms to earth-inspired colors to tactile or patterned textiles that exude the spirit of nature, its influence and magnetism are undeniable in the pieces we encounter today - both for the outdoor and indoor experiences created. The Eres outdoor furniture collection stands out for its soft and exclusive color shades. It offers an unprecedented tactile feel and awakens the pleasure of contact with original plant fabrics, worked and perfected in order to enhance their resistance, lightness and breathability. Properties that, in their balance, enhance the functionality and aesthetics of the new seating pieces designed by Francesco Rota.
Explore the New Paola Lenti Outdoor Collection