Reconnecting with Nature
Viridescence represents the shift that is happening culturally and stylistically after an extraordinary period in history. It represents the theme of flourishing and experiencing a verdant abundance. This theme is underlined by nature, whether it be experiencing the natural world directly, but more so in the case of design, it's reconnecting with the natural world through form, material, texture and pattern, whether directly or abstractly, depending on the execution
Explore Outdoor Collections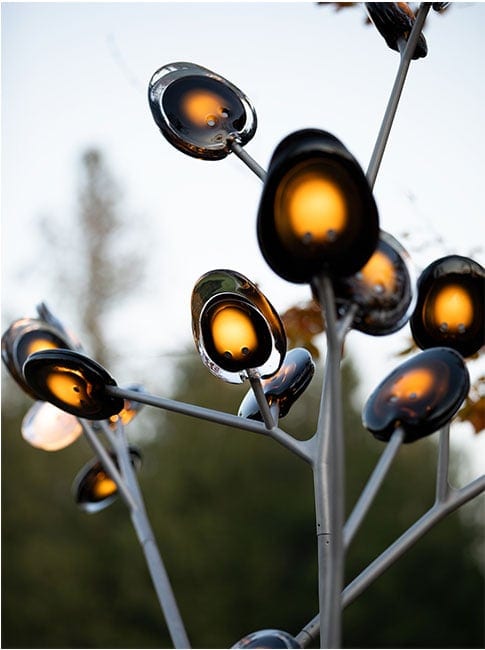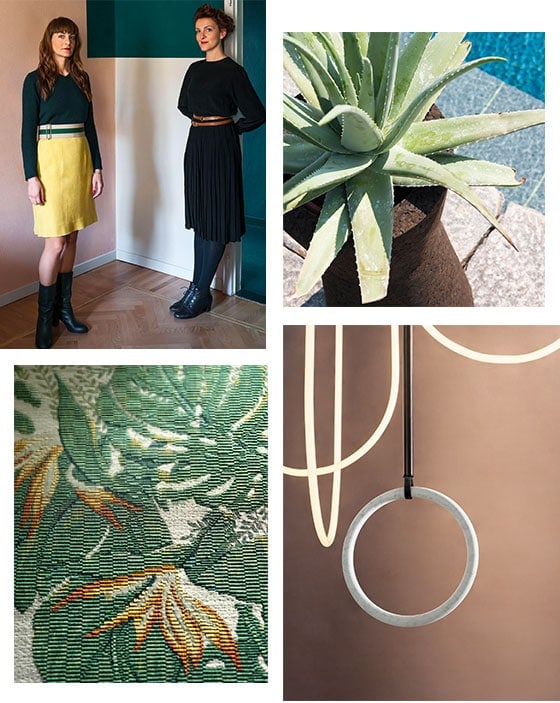 Color and Texture
Organic shapes, foliage, and a natural flow are guiding the aesthetic and composition of modern design and interiors. Tones of hunter, sea, and forest green underscore the current sentiment in a serene yet optimistic way.
Explore Outdoor Collections
Earth Elements
Design is heavily connected with natural elements that are harnessed in a revert and untreated way to glorify its true essence. From stone and wood to metal and glass, these elements are as much of the design as the material itself. One inextricable from the other, where textures are visceral, tactile, and ultimately beautiful.
Explore Outdoor Collections